SOC Security Analyst/ Specialist (all genders)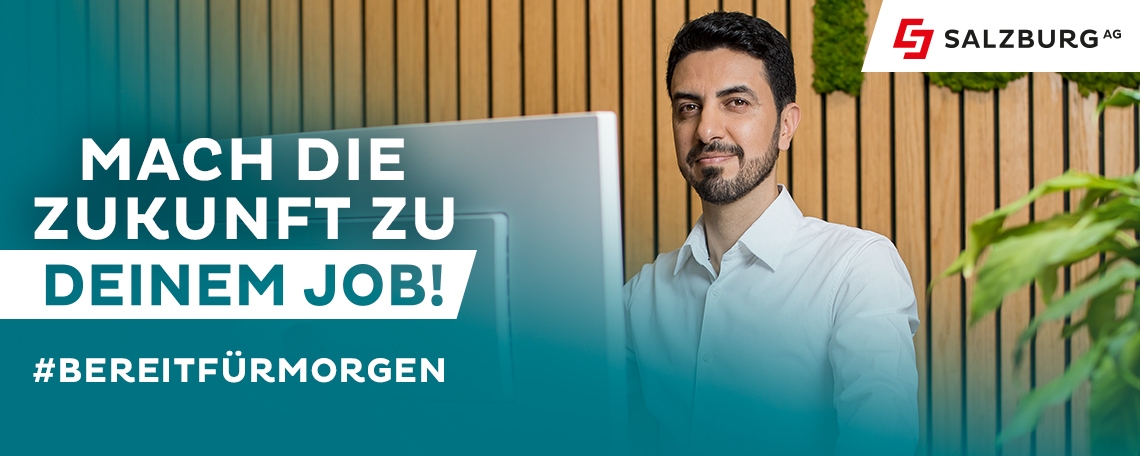 Language course paid by Salzburg AG!
Get off to a flying start with us - as a SOC Security Analyst/ Specialist (all genders)
Your future has a home: work with us at Salzburg AG, one of the most innovative and exciting companies in the country. Exciting opportunities lie ahead: as a SOC Security Analyst/ Specialist (all genders), you can actively shape Salzburg's future from the get-go, all year round.
 
Responsibilities
Design, implementation, management and optimization of the analysis systems (SIEM, anomaly detection) in IT and OT.
Continuous monitoring and handling of security as well as capturing, investigating and triggering alerts
Response to security incidents
Risk-based management of vulnerabilities
Implementation of external and internal penetration tests
Collaboration and management of external security analysts / forensic experts
Requirements profile
Graduate with a degree in IT
Professional experience in comparable activities
Good knowledge in the area of IT/OT infrastructure/network
Suitability and willingness to perform on-call duties
Knowledge of pentesting
Strong methodological skills in the context of IT/OT security
Structured way of working
Analytical and conceptual skills
Ability to work under pressure in stressful situations
Willingness for continuous education and acquisition of relevant certifications
What we offer
Your work location will be in Salzburg City
Time off over the first two months of employment: we offer German language training!
Attractive home office options
A diverse and exciting working atmosphere in an innovation-driven environment
Flexible working hours, flat hierarchies and modern workspaces
Ideal connection with public transport alowance
Individual training and further education programmes
Great working atmosphere thanks to appreciative leadership culture and fair mutual interaction
Childcare programmes in summer
Our attractive salary offers are based on current market trends and – depending on qualifications and professional experience – are above the minimum salary stipulated in the collective agreement. (We are legally obliged to point out that the minimum salary for this position under the collective agreement is €4,108.55 gross per month.)
As a SOC Security Analyst/ Specialist (all genders) for Salzburg AG, you can look forward to varied responsibilities, independent work and a safe workplace. We also guarantee a great work-life balance.
Redaktionell empfohlener externer Inhalt